You are here
Danube Group

Danube Group is a UAE-based multi-conglomerate that is present across the GCC. Main division under the group include building materials, properties, home solutions, sanitary, F&B and fashion. We foster a strong culture of teamwork and believe in maintaining long-term relationships with our internal and external stakeholders based on trust, honestly and honor.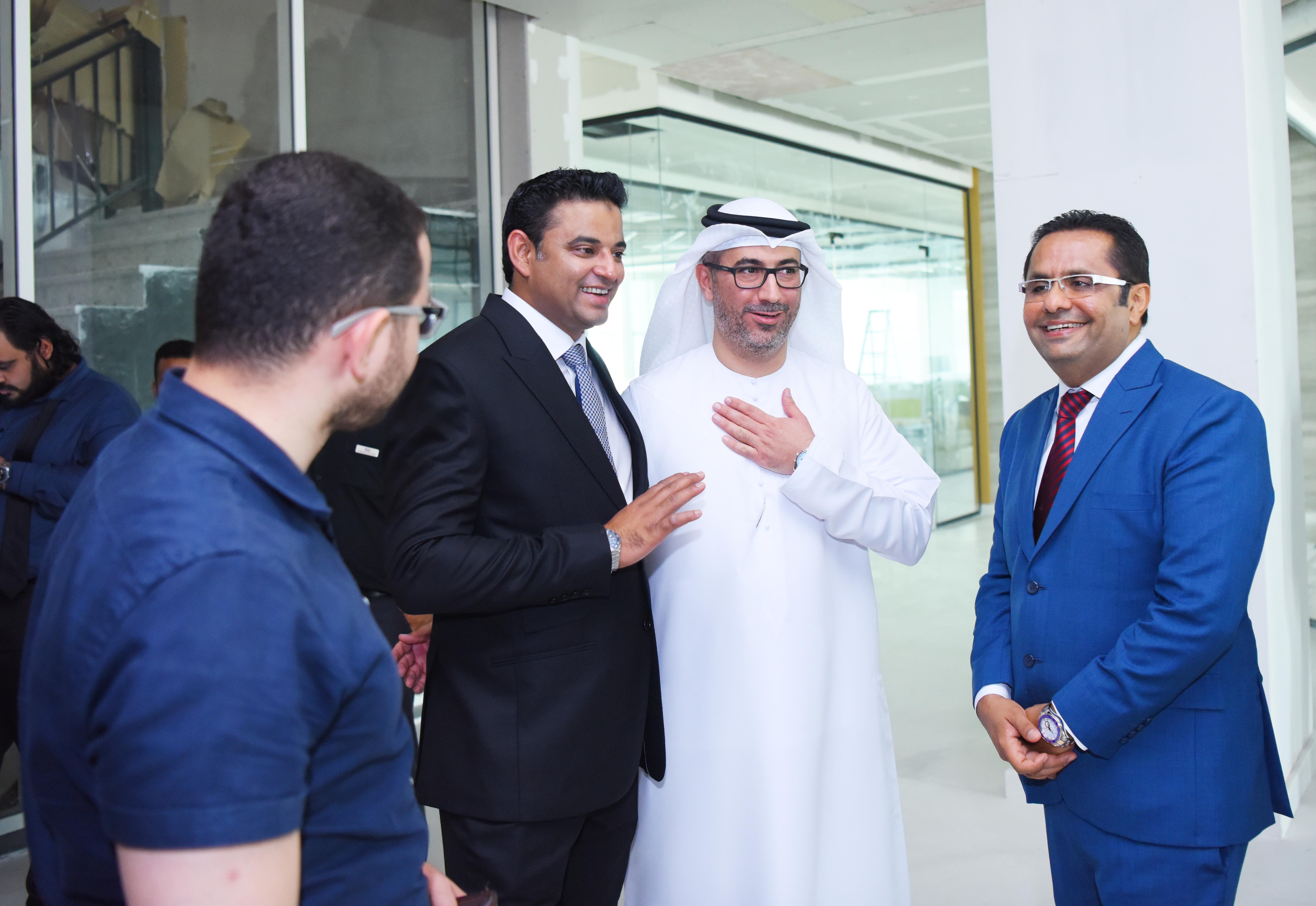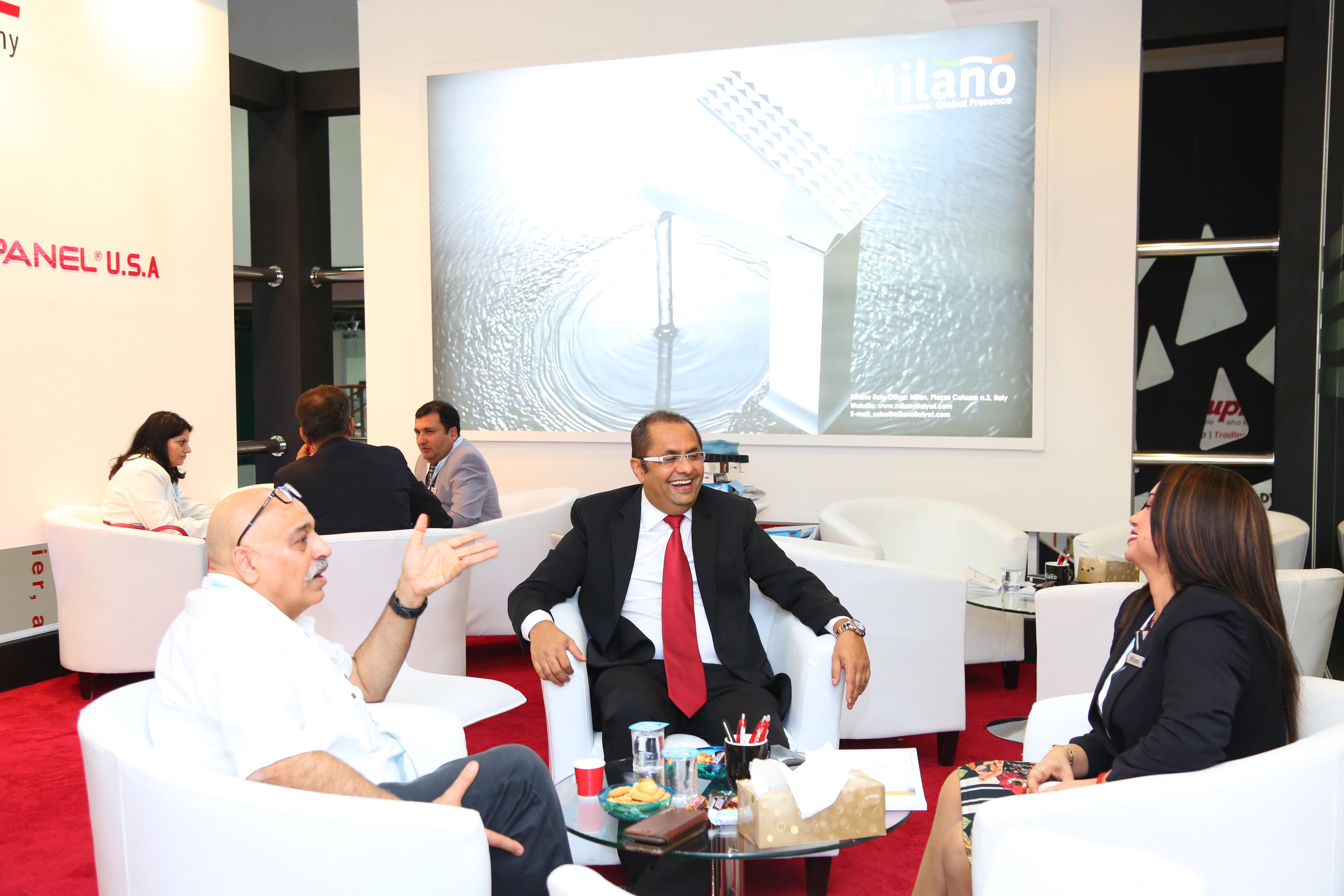 Your Career With Danube
Danube is sensitive and respects different cultures and origins. We do not discriminate based on social or economic basis. Our business structure is based on honesty and integrity.We are an equal opportunity employer and offer a great platform for an international career within Danube Group for exceptional talents with good work experience. As a Business Leader, candidates can expect challenging assignments, which helps understand the business as well as our strategy.
We recruit multilingual and skilled candidates to various positions within the organization. We offer highly professional advice to our candidates, taking into consideration their expectations and career goals.