You are here
Rewards
Rewarding success
Rewards and benefits at PageGroup go way beyond cash incentives. All expenses paid trips, social events and extra perks for our "Millionaire's Club" members are a few examples of how PageGroup uniquely combines career fulfillment with entertaining rewards. PageGroup also provides our employees a slew of benefits such as: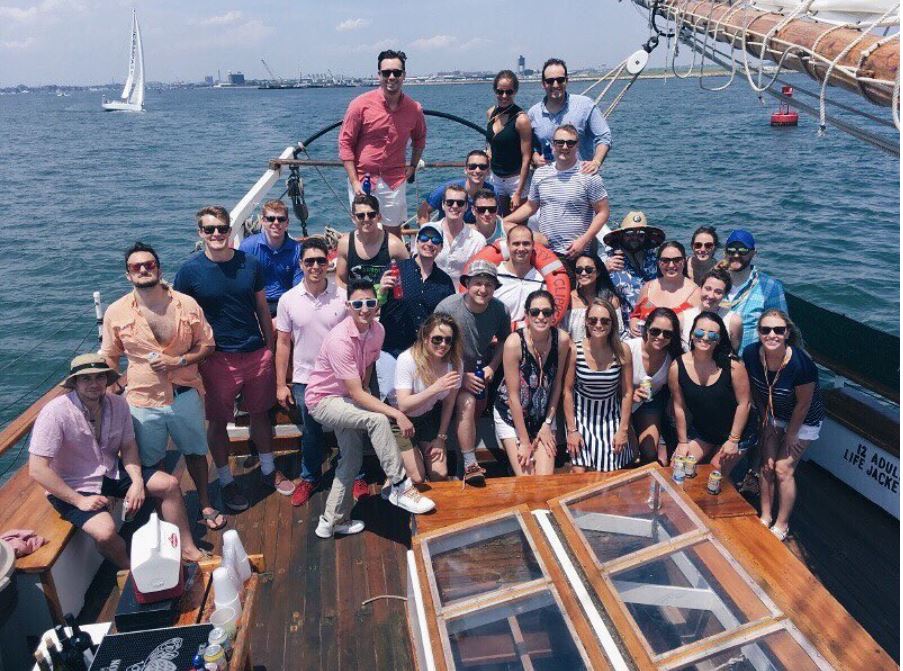 Combined with 'High Flyers' trips abroad, membership of our Millionaire's Club, and regular team social events -- to name just a few--make PageGroup's rewards the best in the industry.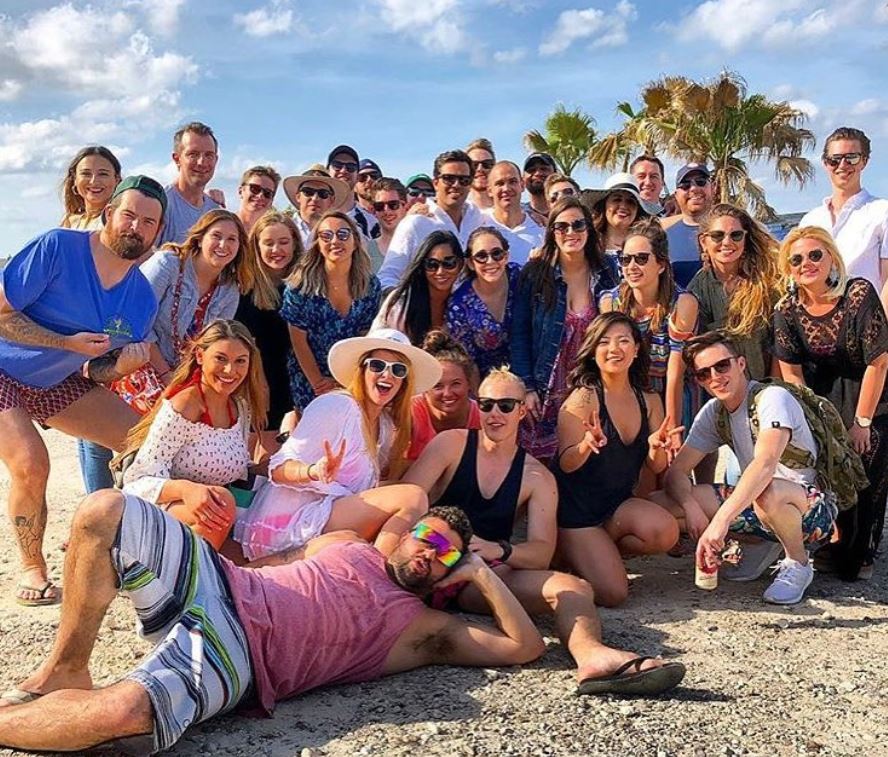 We create opportunities for our people to succeed. We make success fun as well as rewarding and we care about our colleagues. Our collaborative, team-based structure helps.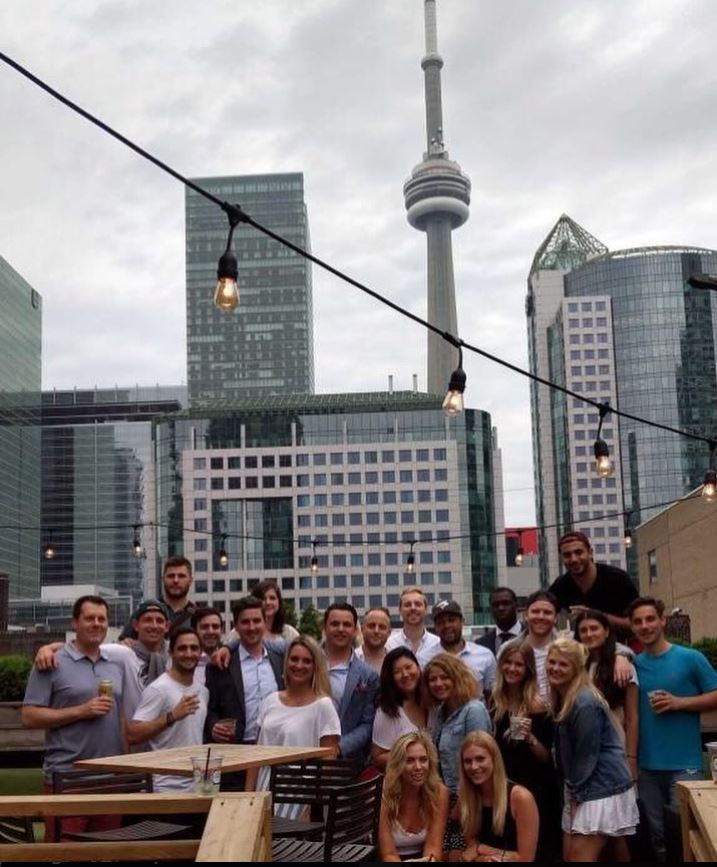 Competitive basic salary
Quarterly bonuses
11 company holidays
20 vacation days
401k (match is up to a maximum of 4% base salary - 100% for the first 3%, 50% for the next 2%)
Comprehensive health benefits (medical, dental, vision and life)
Flexible spending plan (including medical and dependent care)
Commuter benefit plan